A few hand held macro's from around the garden over the last few days resized and/or cropped, which maybe for the best seeing as I have the hands of a crack smoking Chimp, oh well start saving for tripod and rails me thinks.
Fly's a few species.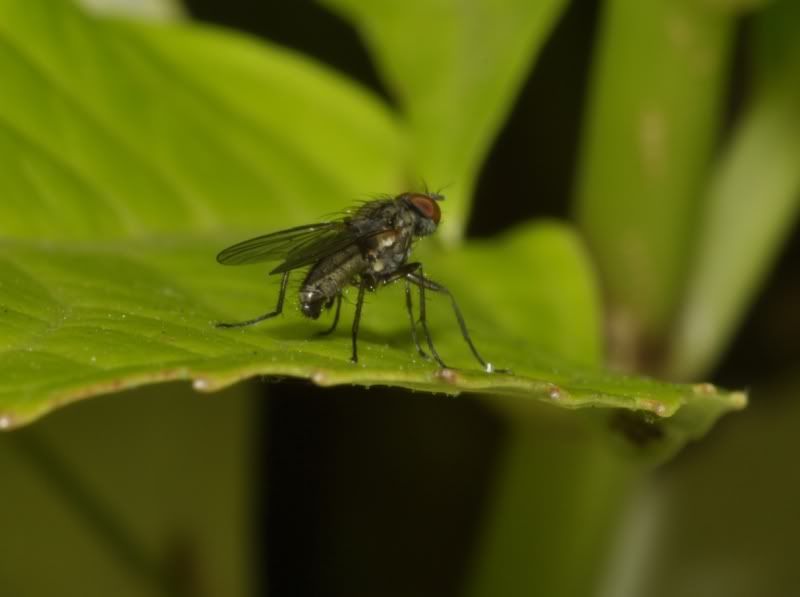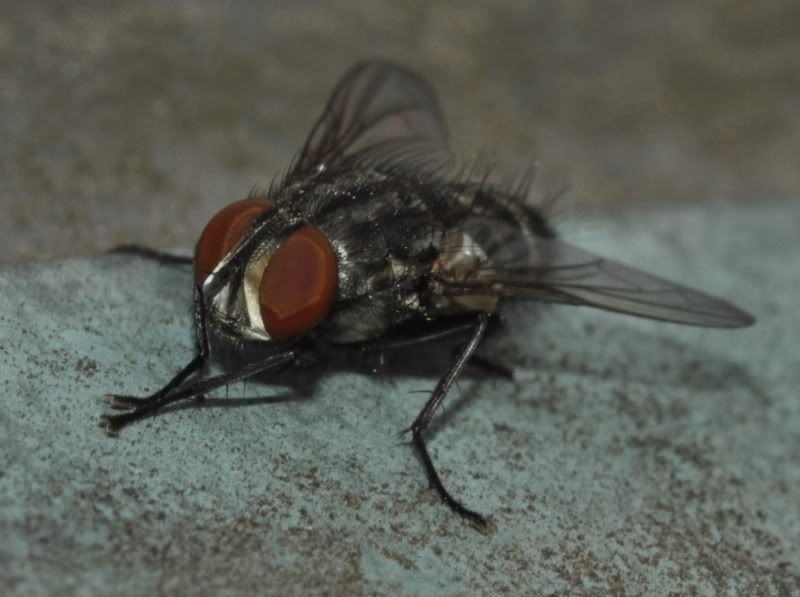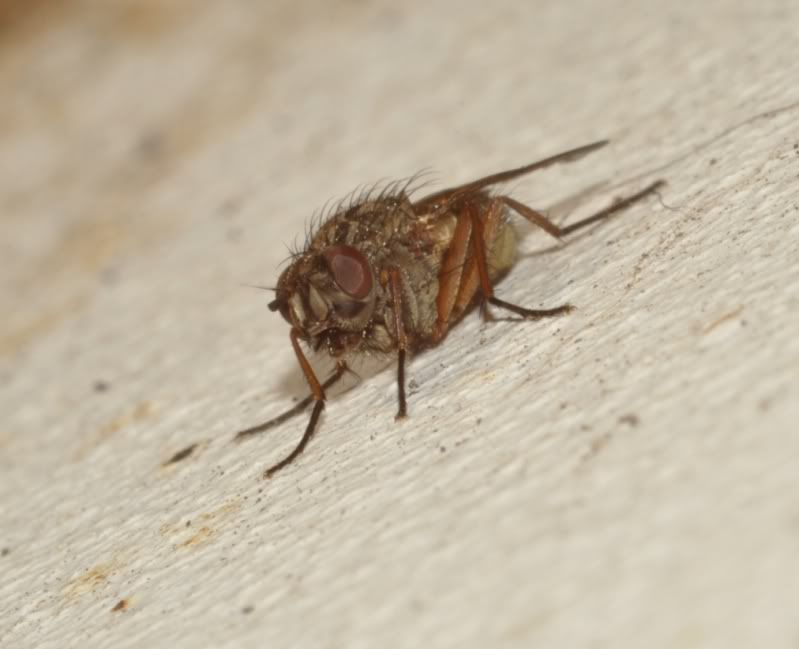 A Owl Gnat/Moth Fly or whatever they are called one of the Psychodidae cool little things.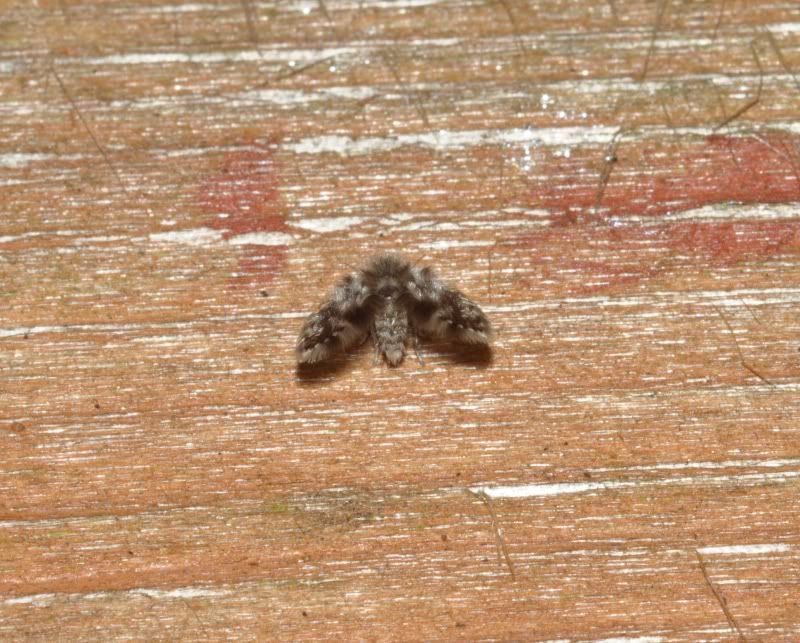 Female Tiger Crane Fly
Nephrotoma appendiculata
taking a drink from Buddleia flowers.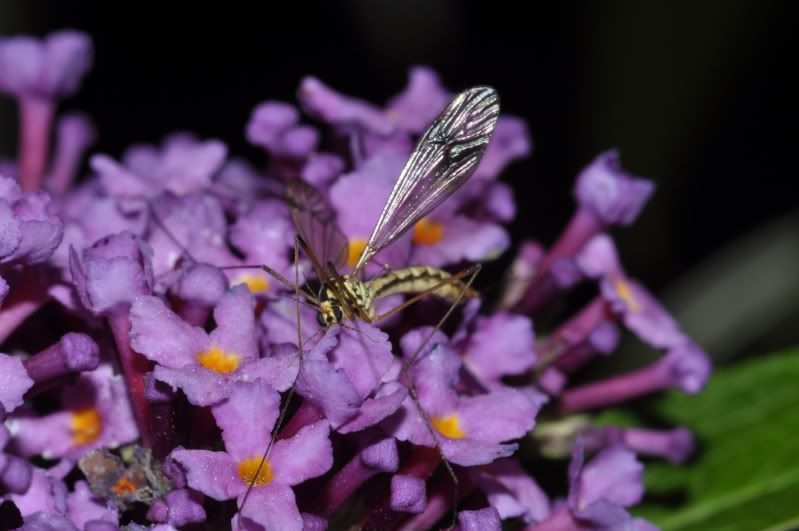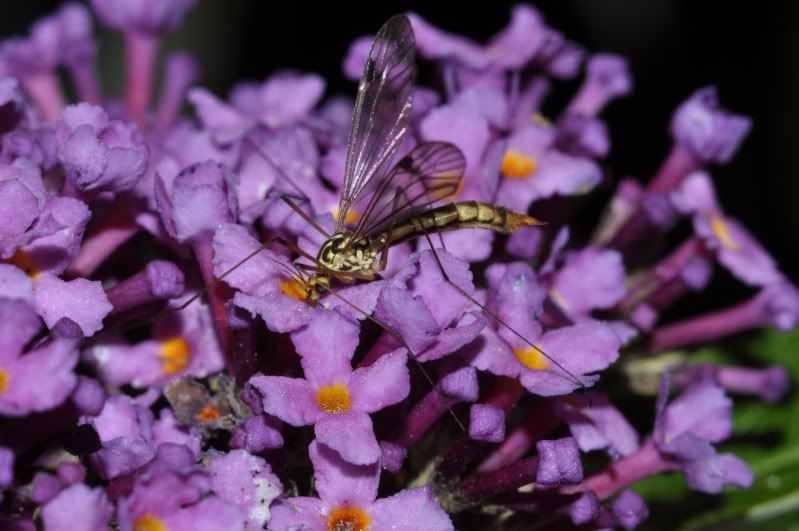 Soon to on the wing, needed some level changes as the pale body was over exposed :(.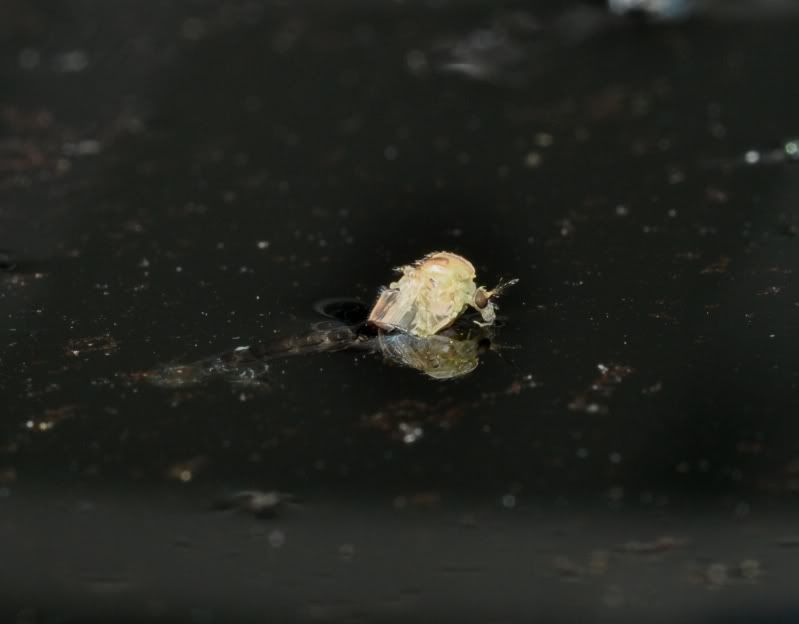 Shield Bug baby's playing in Aquilegia seed pods.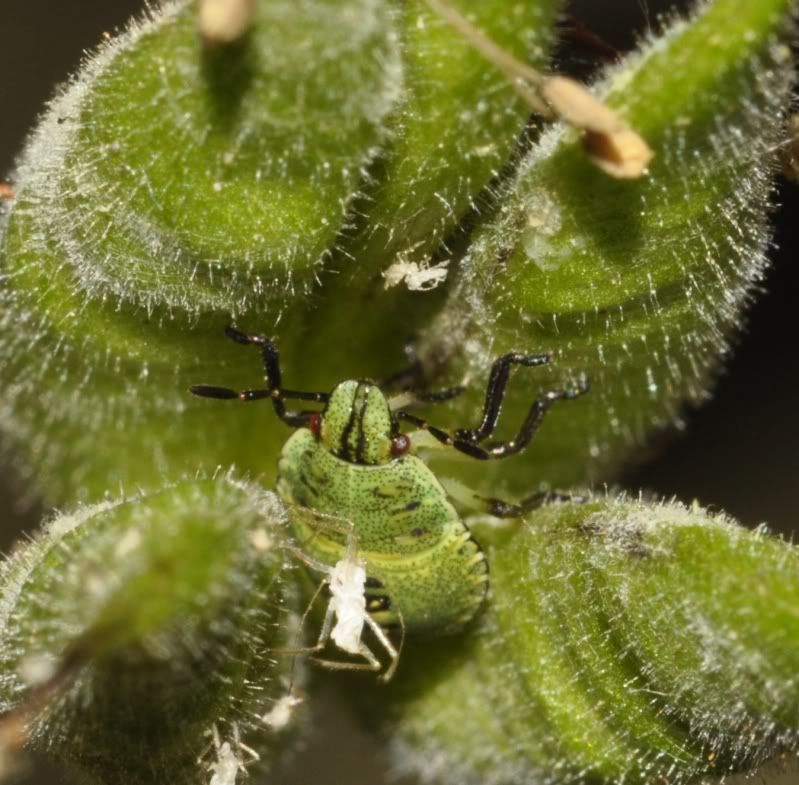 Dock leaf Beetle
Gastrophysa viridula
and a gang of larvae.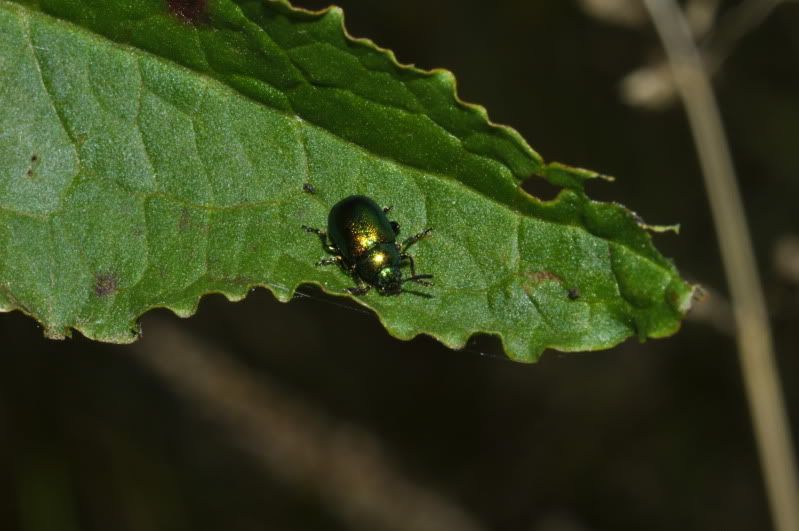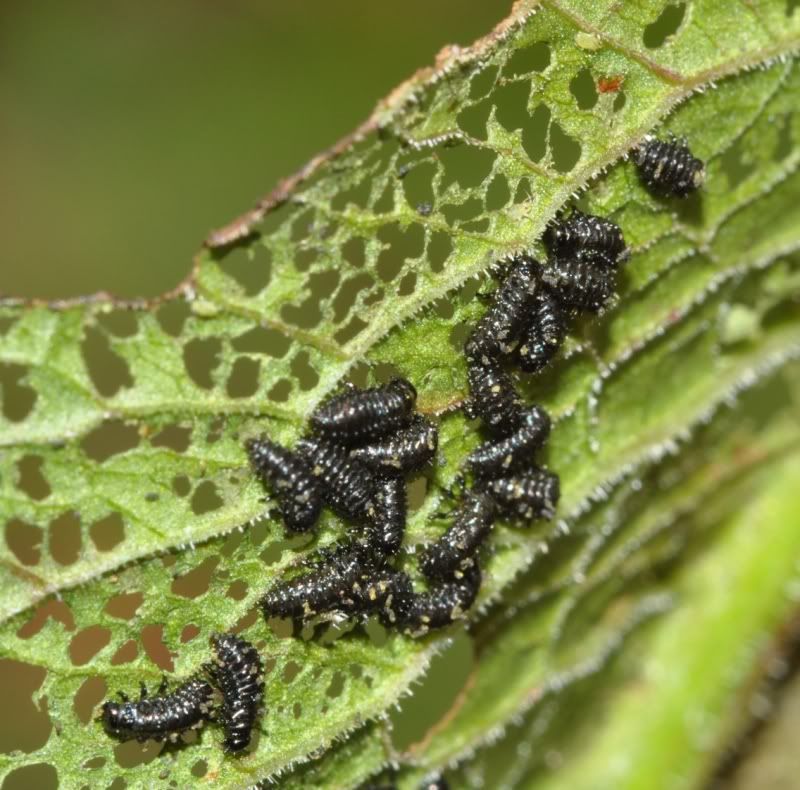 Lagria hirta
a Tenebrionid.
Should need no intro.