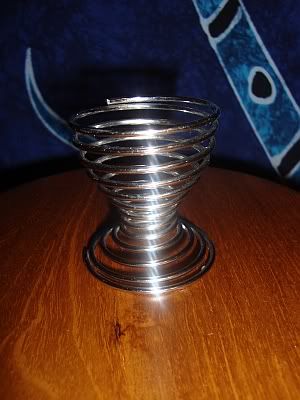 To honour those who win the first eggsac of year award this thread has been done.
sorry its a closed thread as I don't want to spoil their greatness with needless comments.
It will off course be added to as new winner wins it!
Well done all who appear in this thread of fame.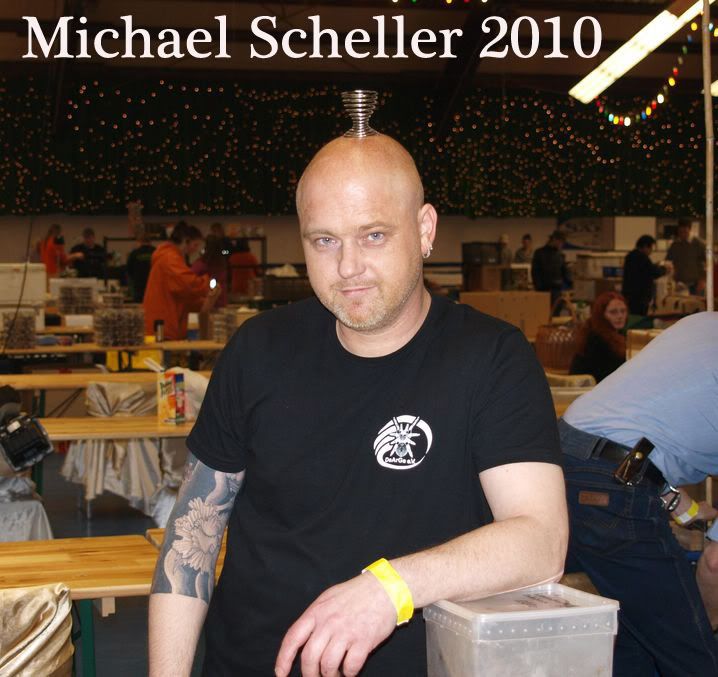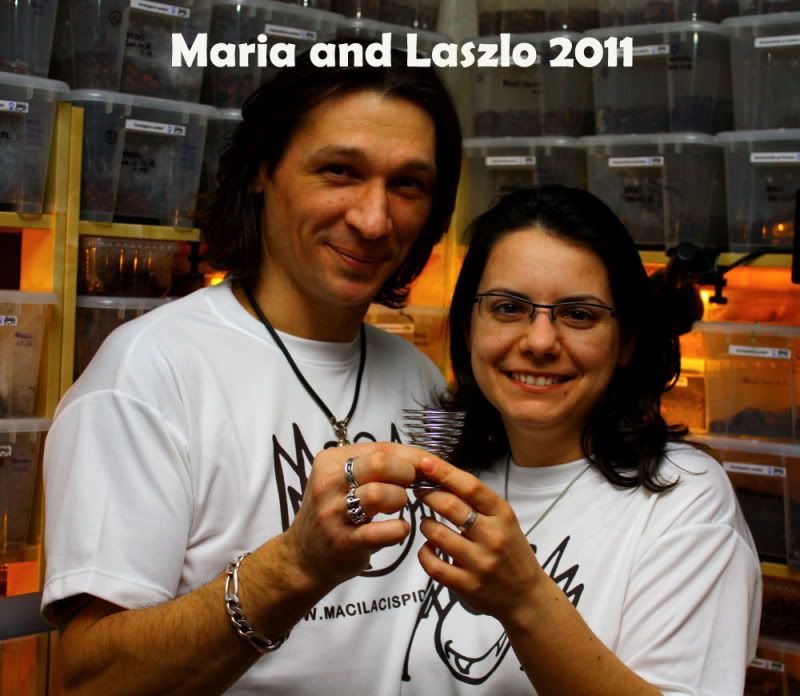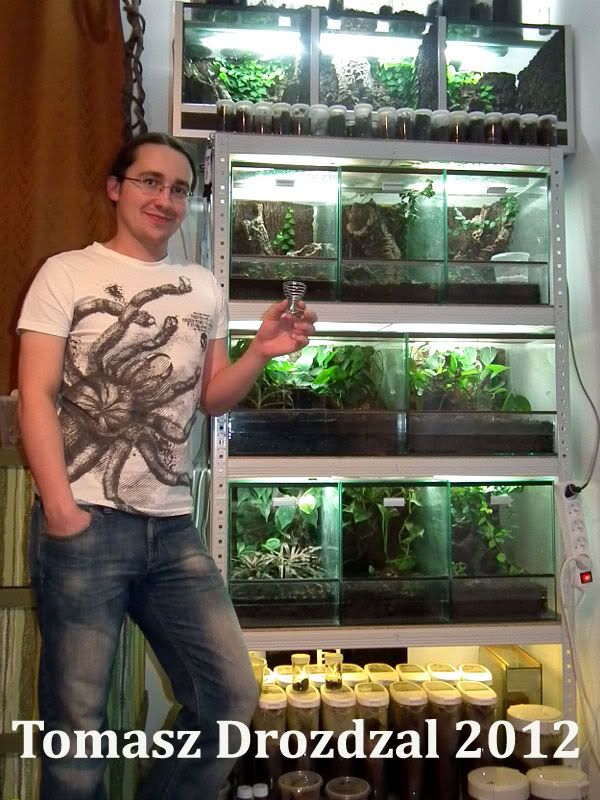 to be continued...........